Posted by Lindsay Johnson on Nov 19 2021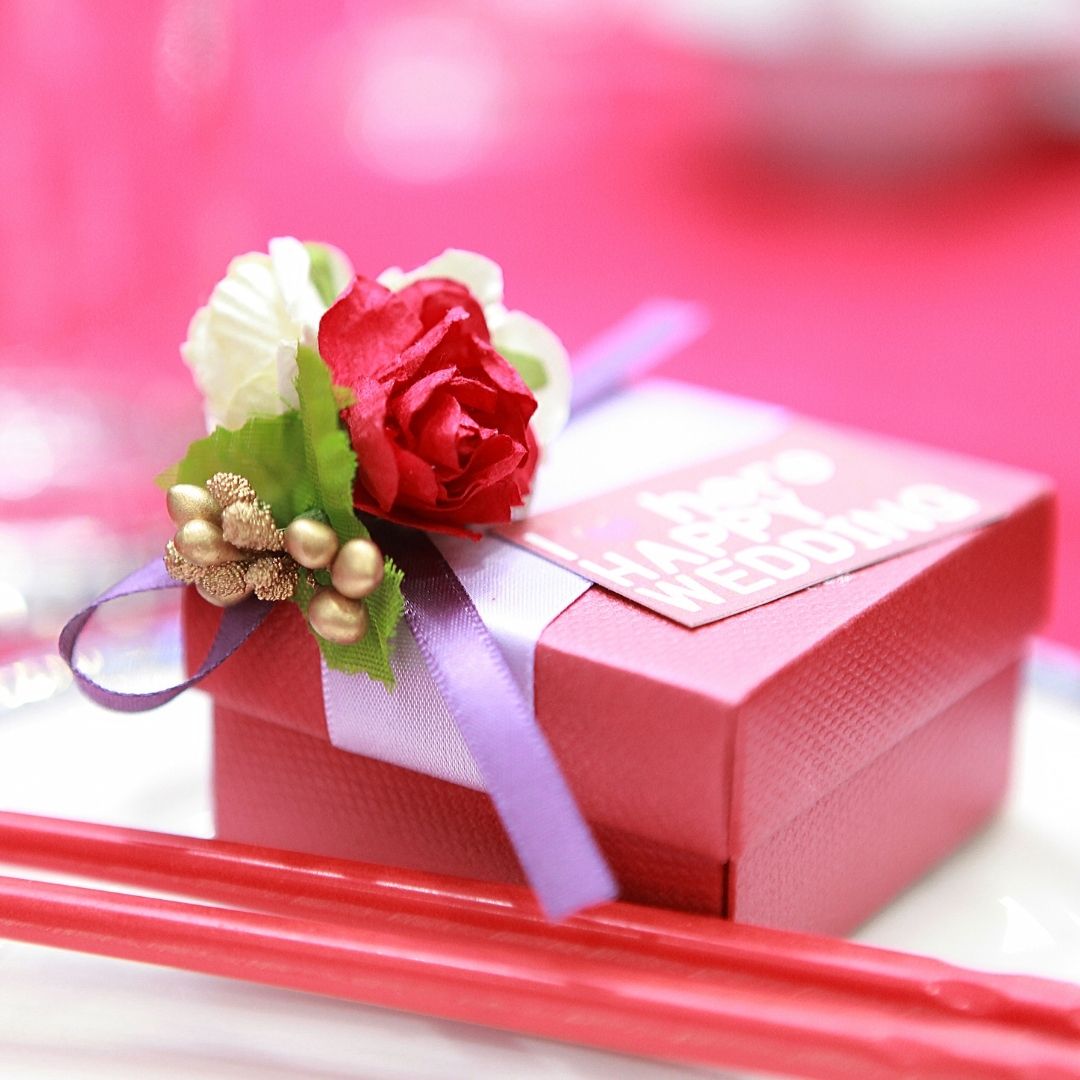 There is nothing more subjective than the question of what to give as a gift for someone. Each person has their desires and needs, so it may be hard to find the perfect present. Choosing a perfect gift for someone is complex, and if you want to make things easy for yourself, you need to put some effort into it. We know how much work it takes, but we also know that your actions will not go in vain. You can select from these five tips to choose the perfect gift for someone:
1. Decide Your Budget
Budget is essential when choosing a gift. Make sure you decide on a budget before checking out all the shops around looking for gifts. It will save you time and energy as it will help target a limited number of shops rather than endlessly searching shop after shop in search of the perfect gift.
2. Make it Personal
Think of the person you will be buying a gift for and how they would feel if they received it. Would they like to have something fundamental, or would they be happier with a little extravagance? Would your brother love to have a fancy tie as a gift? Or would he prefer a box of decadent chocolate? Thinking through your recipient's likes and dislikes is sure to result in the best gift. Your planning work will not go in vain, as whichever you choose - fundamental or extravagant - with a little planning, they will simply love your gift!
3. Get Inspired From Their Hobbies and Interests
Another great planning tip is to get inspired by their hobbies and interests. Think of the things they might like to have. What are their favorite activities? Would they be interested in having a new camera, or would they rather enjoy reading books now and then? Try to gather as much information about your recipient as possible, and it will help you choose a perfect gift for them.
4. Ask Around if You Don't Know The Person Well Enough
If you don't know someone well, it's better to ask around for some information instead of wasting time choosing an inappropriate gift. You can have a conversation with them searching for little hints as to a few of their favorite things. If you have mutual friends or acquaintances, you can ask others for ideas as well. The most important thing is to learn about their interests and preferences. A little knowledge goes a long way in choosing the perfect gift!
5. Try Giving a Personalized Gift
When looking at personalized items, you will see that they can be dedicated to men, women, or children, which opens up a whole new range of possibilities when choosing the perfect gift. Keyrings, cufflinks, and other items dedicated to men generally feature traditional shapes such as circles and squares. Still, it's also possible to find personalized items which perhaps include their monogram. For women, hearts remain a trendy shape, but silhouettes of flowers or animals can also look great if you're thinking of jewelry. Another great gift idea for women is something for the home, such as a bathroom towel set, home decor, or a tea set for a lovely gift of comfort.
6. Don't Forget to Wrap It Up!
Last but not least, once you choose an excellent gift for a special someone in your life, make sure you wrap it nicely and add some extra effort to make it look excellent! The wrapping paper is critical when choosing a perfect gift. Even if you got someone their favorite perfume, it will have that extra special feel if you take the time to create a festive presentation!