Posted by Sally Writes on Feb 16 2019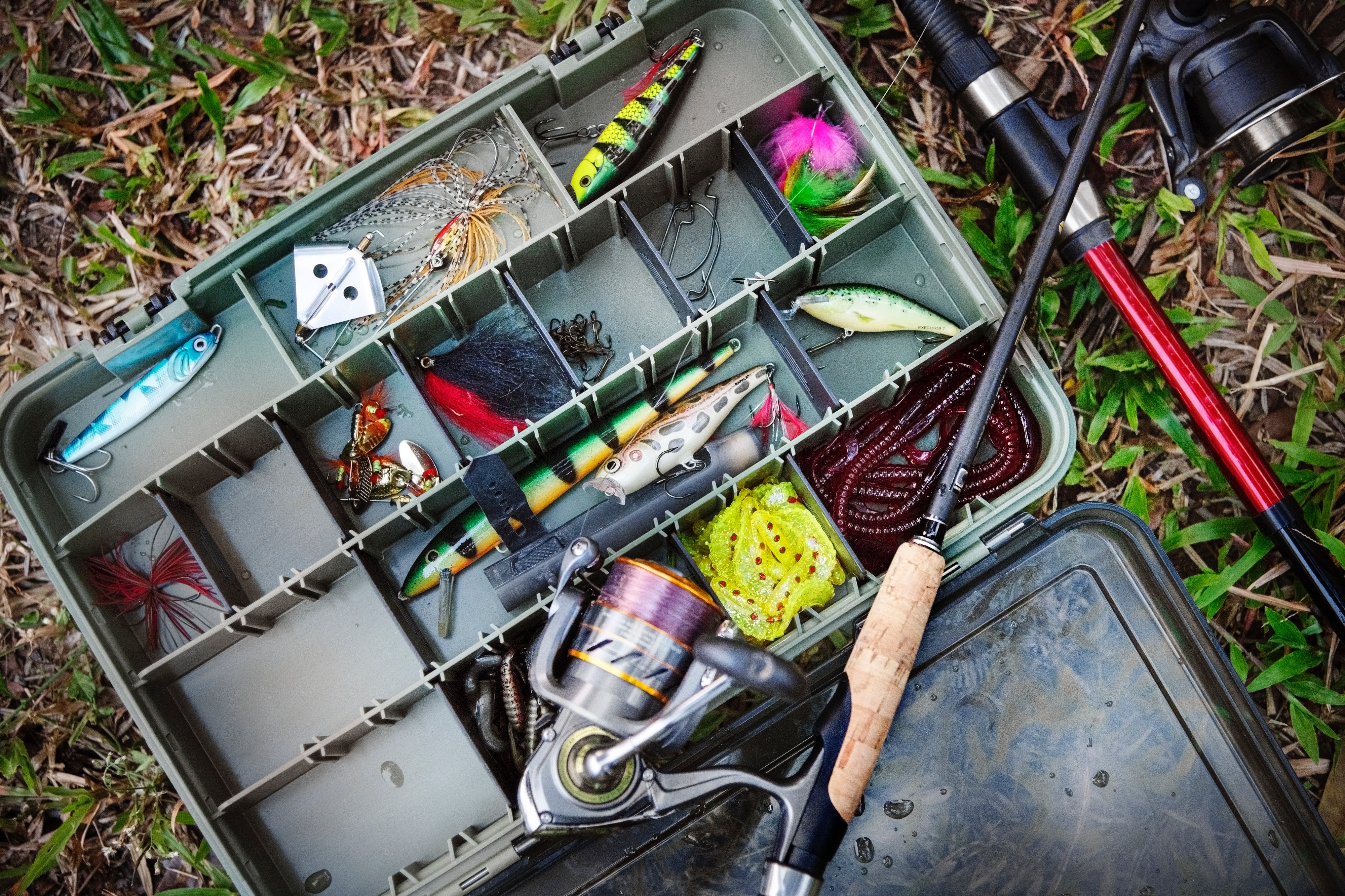 There are currently about 60 million anglers in the USA of which nearly 46 million are believed to fish any given year, according to the American Sportfishing Association. Judging by these stats, angling is without a doubt one of the most popular past-times in America. When it comes to buying gifts for someone with a passion for fishing, it is easy to feel somewhat overwhelmed by all the options available. Luckily a few basic guidelines are all you need to make your next gift shopping expedition a lot less daunting. From personalized gift baskets to waterproof backpacks, here are just a few gift ideas for the special angler in your life.
Who doesn't like a tasty treat
Compiling a gift basket, or leaving it in the capable hands of the professionals, is a great way to celebrate a fisherman's special day. Pick a selection of sweet and savory treats such as chocolates, biscuits, pate, sausage, and pretzels that you know the gift recipient will enjoy. You can also throw in a couple of beer, fruit juice, or even a favorite soft drink as everyone knows how thirsty one gets while fishing. To add even more value to your gift basket, include something non-edible such as a travel mug, hooks & tackle, or a comfy t-shirt with a funny fishing-related saying or image on it.
Sometimes simplicity is best
As popular as the latest fishing-related gadgets may be, it is often the simpler things in life that are the most appreciated. Fishing the whole day can be tiring, making a quality air mattress an absolute must for a relaxing mid-afternoon nap next to the water. When you go fishing you will undoubtedly want to keep your valuables dry which is why a waterproof backpack is another superb gift idea. When picking out a bag for the angler in your life, opt for one from a reputable manufacturer and steer clear of anything with too many zipped compartments as they tend to be the least waterproof. You can also choose to buy your fishing friend or family member a comfortable hat that will protect them from the elements while outside or a nifty microfiber bait towel that will keep his hands clean at all times.
Gimmicks and gadgets are always a hit
If he doesn't already have one, a good multi-tool may prove to be the best gift your fisherman has ever received as their uses are literally limitless. If you are looking for a gift that is slightly more 'techy', why not pick up a Bluetooth-connected fish finder that can help an avid fisherman locate the fish he is after with ease? Alternatively, search for an electric fish scaler that will make the life of anyone who enjoys fishing a lot easier. These clever gadgets allow you to effortlessly clean and prepare fish prior to cooking and are completely portable due to their cordless design.
The true worth of a gift is never determined by its monetary value, but rather by the sentiment behind it. As long as you put some thought into buying a gift you are bound to find something that will put a huge smile on the face of someone dear to you.