Posted by Mary Babiez on May 02 2018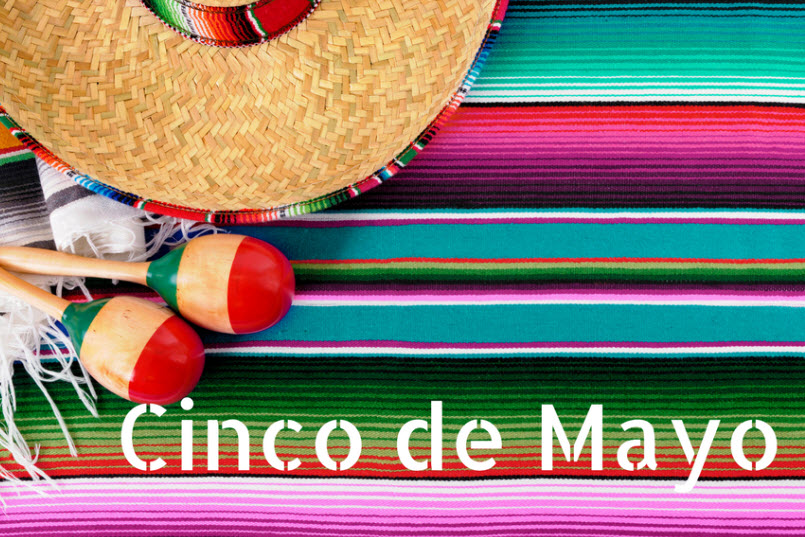 May 5th marks the celebration of Cinco de Mayo, which is the commemoration of the Mexican Army's difficult victory over the French Empire at the Battle of Puebla on May 5, 1862.
For Mexicans, this day is an important reminder of how Mexico has been invaded many times in its history. Many Americans probably think this is Mexico's day of independence. However this is false. Mexico's independence is actually celebrated on September 16. While it is important to be aware of the true celebration of Cinco de Mayo, in our modern day times, it is really just honored as a day to celebrate all that is Mexican – food, décor, and handicraft.
If you are celebrating Cinco de Mayo with food and drink, here are a few favorite recipes to get you started.
Mexican Street Corn Salad – If corn is your favorite veggie for a Mexican dish, this corn salad with lots of cilantro and a little spice should definitely be on your menu. And do not take the easy street with frozen corn, fresh boiled and cut is the only way to go!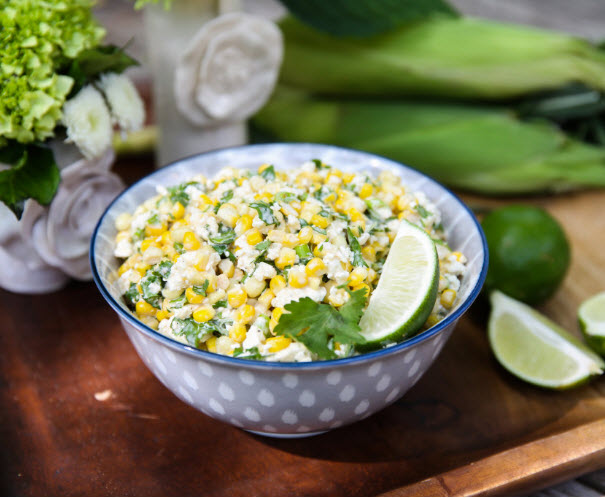 Homemade Chimichangas – Indulge in traditional chimichangas with this delicious recipeOn the simpler side, these sugar cookies are delicious and the designed sunshine is just adorable!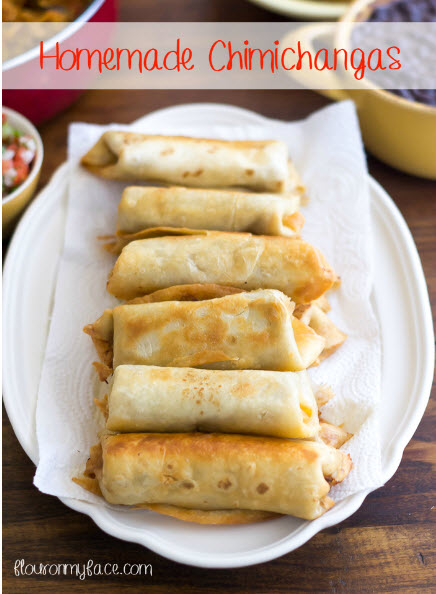 Coconut Crusted Fish Tacos with Mango Salsa – 'Nuf said!!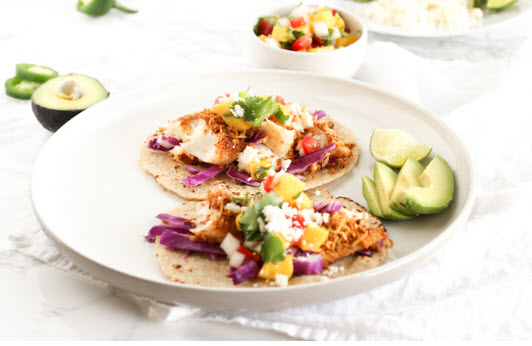 Churro Cupcakes – These delicious and festive cupcakes have just the right cinnamon flavor like an authentic churro. Add the cute dollop of frosting with festive party sombrero and you're all about Cinco de Mayo!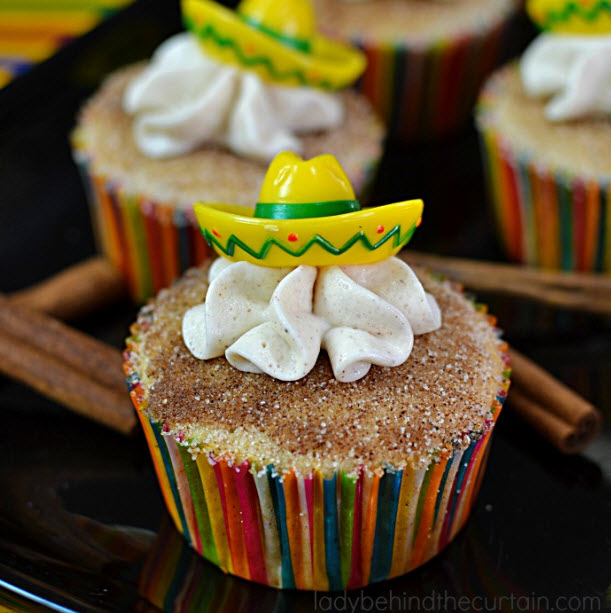 Margarita Bars – For a more tangy dessert, and for those who love margaritas, these bars should be your dessert of choice!