Posted by Sally Writes on May 13 2020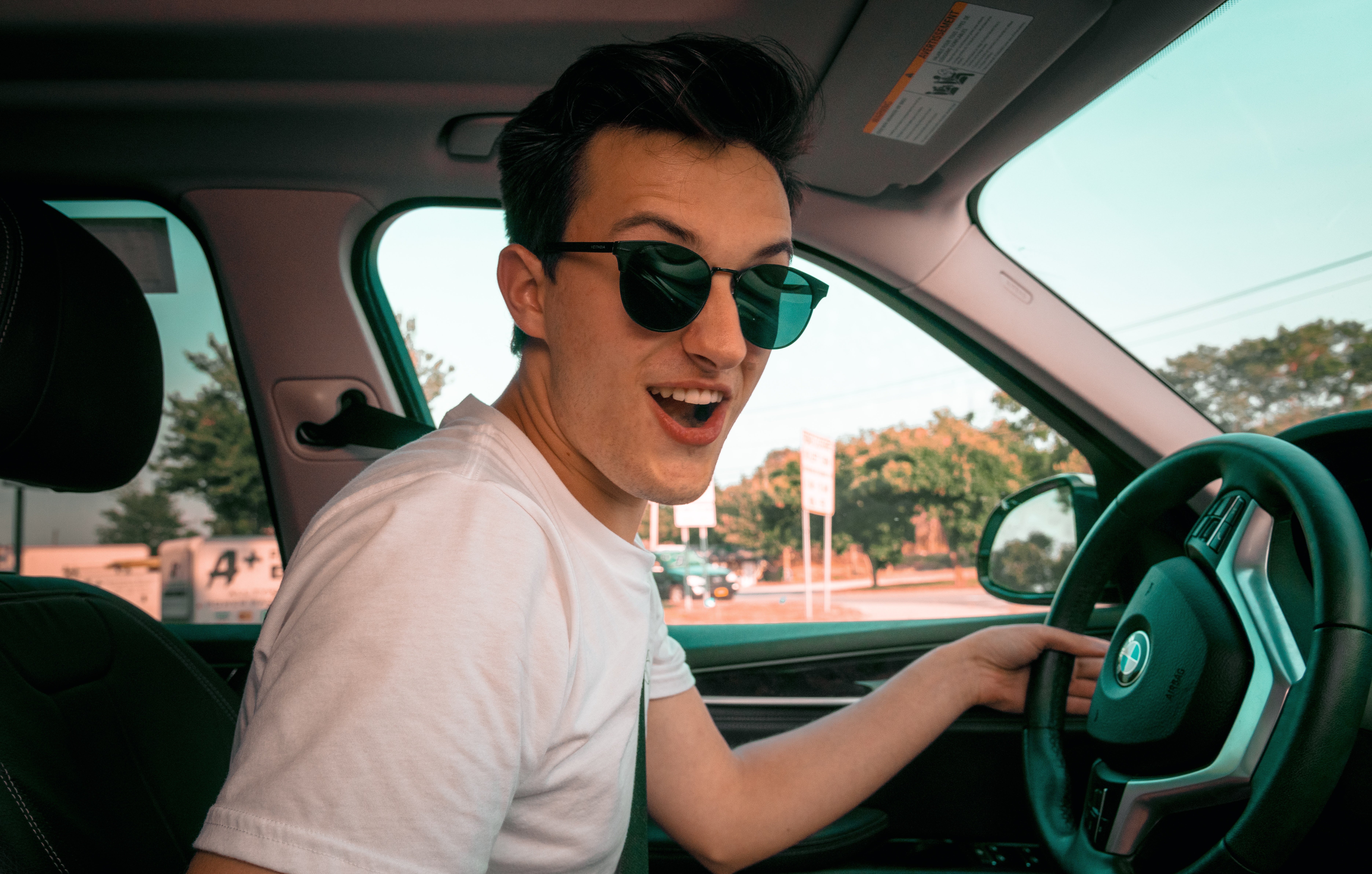 The actor Edward Herrmann was once quoted as saying: "I thought cars were essential ingredients of life itself." Petrolheads are so passionate about fixing, driving and admiring cars that it makes sense to give them car-related gifts on special occasions. While it is substantially easier to pick out a great gift for someone with varied interests, finding wonderful gifts for a car fanatic is not an impossible feat. Whether you are buying a gift for a race-car fan or one who enjoys tinkering on classic vehicles, here are a few gift suggestions that are bound to put a smile on anyone's face.
A manly gift basket
If there is one thing your average petrolhead likes almost as much as they do cars, it is something good to munch on. It is nice to have a range of snacks handy when hunger strikes during the day or after a long day at the office. The Happy Hour Gourmet Gift Basket is an excellent gift choice that is filled with a range of delicious snacks such as cashews, olives, sausage, chipotle salmon spread, and even a cocktail recipe book. Another good choice is the Sweet & Spicy BBQ Gift Set that is filled to the brim with a delicious combination of flavors for an avid BBQ chef. The set includes an assortment of dip mixes, a spicy-sweet BBQ sauce, fire-roasted salsa, premium spicy IPA mustard, and a cajun BBQ rub.
A new set of wheels
Getting a new set of wheels is undoubtedly a dream-come-true for any petrol head and may very well be a viable gift idea if you have the budget for it. Alternatively, a Lego Creator Expert or Lego Technic set will more than suffice. The 1290-piece Aston Martin DB5 is perfect for any car fanatic who is also a Bond fan while the Volkswagen Beetle with its 1,167 parts sports a vibrant, beach-ready look. If your petrolhead is more of an SUV or truck fan, the Land Rover Defender or Mack Anthem technics set is bound to be a good choice. Although it is hard to imagine anyone who does not like Lego, there are many who don't in which case a die-cast replica model of a well-liked vehicle may be a more suitable gift choice.
A cool t-shirt
While giving a t-shirt as a gift may seem somewhat out-dated and clichéd to the rest of the world, there are few things that give a true petrolhead as much joy as a cool t-shirt does. There are tons of t-shirts available that either have a manufacturer's logo printed on them or a funny phrase or image. If you can't find a suitable shirt in a shop or online, consider having your own printed. Where possible, opt for 100% cotton shirts as they are not only the most durable but the most comfortable to wear as well. Although a t-shirt is a great gift on its own, you can add more value to it by including a matching cap and hoodie in the gift.
Buying a gift for a petrolhead does not have to be a daunting experience. With so many great choices available the only difficulty you might have is to restrain yourself from buying everything you lay your eyes on.