Posted by Sally Writes on Mar 28 2018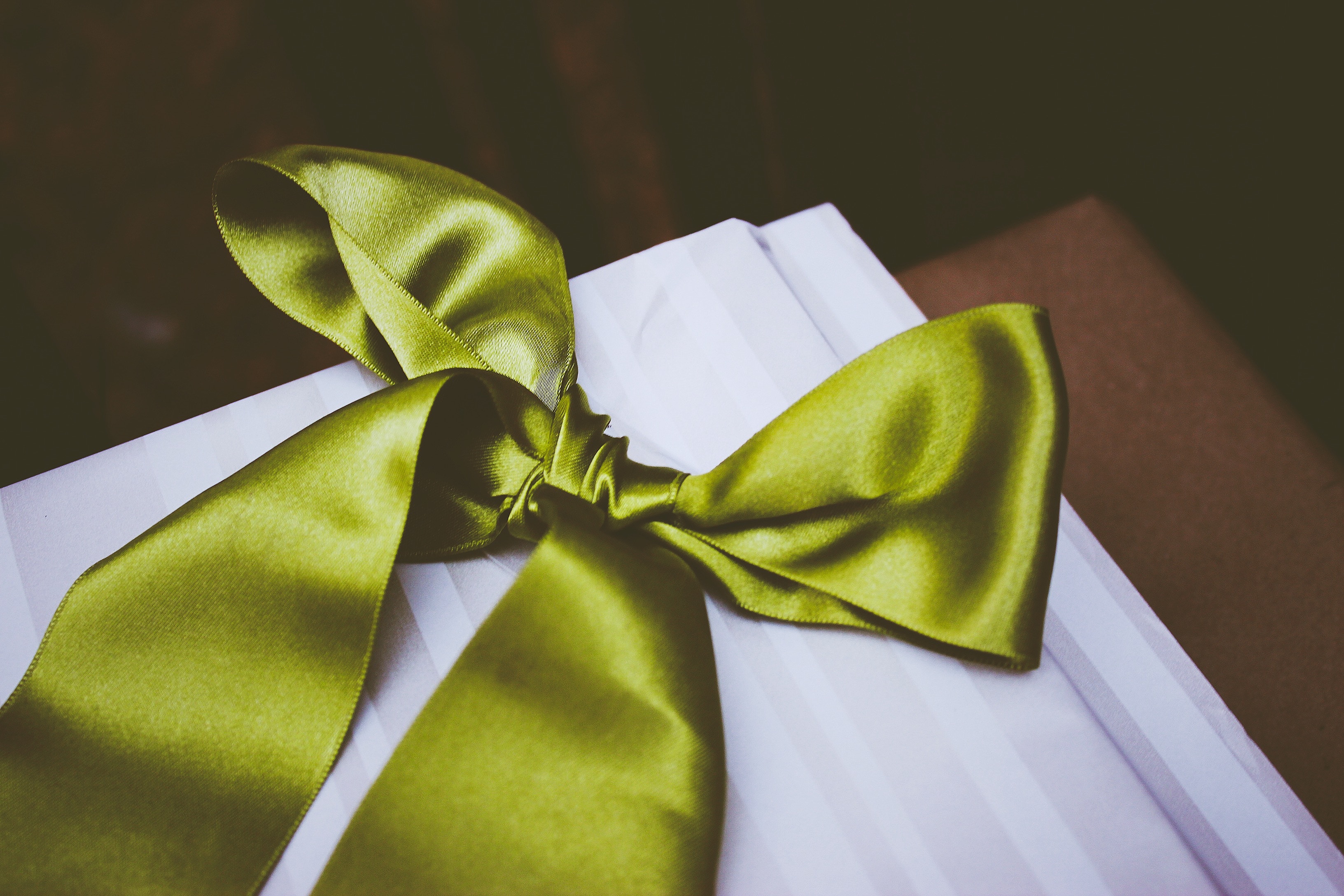 (Photo by Jon Tyson)
Health and beauty gifts are a great way to make someone feel pampered, so that they know you care. It could be as thoughtful as a get-well-soon gift basket or a personalised hamper that contains well chosen spa treatments for home pampering. As consumers, over 30% of Americans spend as much as $50 a month on beauty and health care products - a statistic that rises slightly with age. Giving a health and beauty gift is thoughtful helpful and a unique idea.
Nailed it
Health and beauty gifts, that can be enjoyed at home, are popular. There are lots of products available to help you setup a wonderful unique pamper day at home. A gift bundle that includes items that pamper can be a great idea for two reasons. Firstly, they tell the person receiving the gift that you really care about them and want them to take time out for themselves. Also, pamper gifts such as make up kits or nail kits can be shared with closer friends or in a small group. A unique way to share a gift is by organizing a gathering and trying acrylic nails for the first time, fixing cuticles or experimenting with new color shades. Trying these gifts at home can save time and money, with the average two weekly mani or pedi costing women approximately $1,345 per year.
The gift of rest
Sometimes the healthiest gift is the most important. In the Curly Pajama letters, written by Michael Leunig, the ultimate question is asked- What is it worth doing and what is it worth having? The insightful, rather tongue in cheek answer is- It is worth doing nothing and having a rest. In America, regardless of how much actual rest or sleep is had, 43% of people admit to wanting more rest. A healthy gift that encourages relaxation- such as bath salts or herbal tea sets give the priceless gift of time and rest. Remember to include instructions with the gifts about turning off mobile devices and putting on quiet music and just taking some 'me' time- for your gift to be of the maximum benefit.
Giving the gift of health and beauty signals to someone that you value them and care for them. With such a fast paced world rushing around us, a gift that shows you want someone to be spoiled and nurtured shows just as much about the giver as it does the recipient.