Posted by Mary Babiez on Apr 15 2015
Mother's Day is less than a month away. Have you started your shopping? Whether the mom in your life is a gardener, a traveler, or simply deserves the ultimate day of relaxation, we have a unique gift collection for her!
The Garden Seat is one of our most popular gifts. If your mom loves to garden, give her a break with this handy seat with tote and tools. Comes with beautiful gift wrap and handmade bow.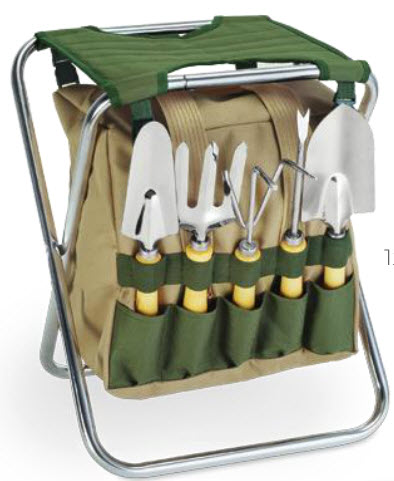 Our Gardeners' Essentials Gift Basket is a handy tote bag with essential tools and delightful gifts with a garden theme.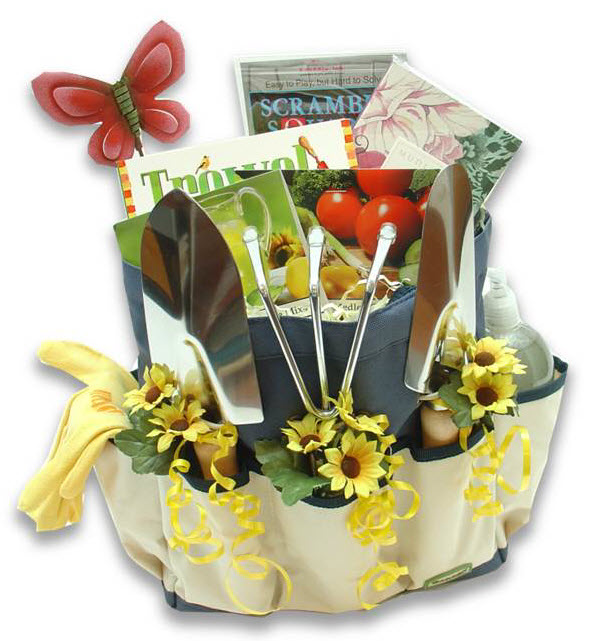 Our colorful jewelry collection is the perfect spring gift set. Hand crafted ceramic bead necklace and bracelet come with Kalastyle "Joy" soap she will simply adore!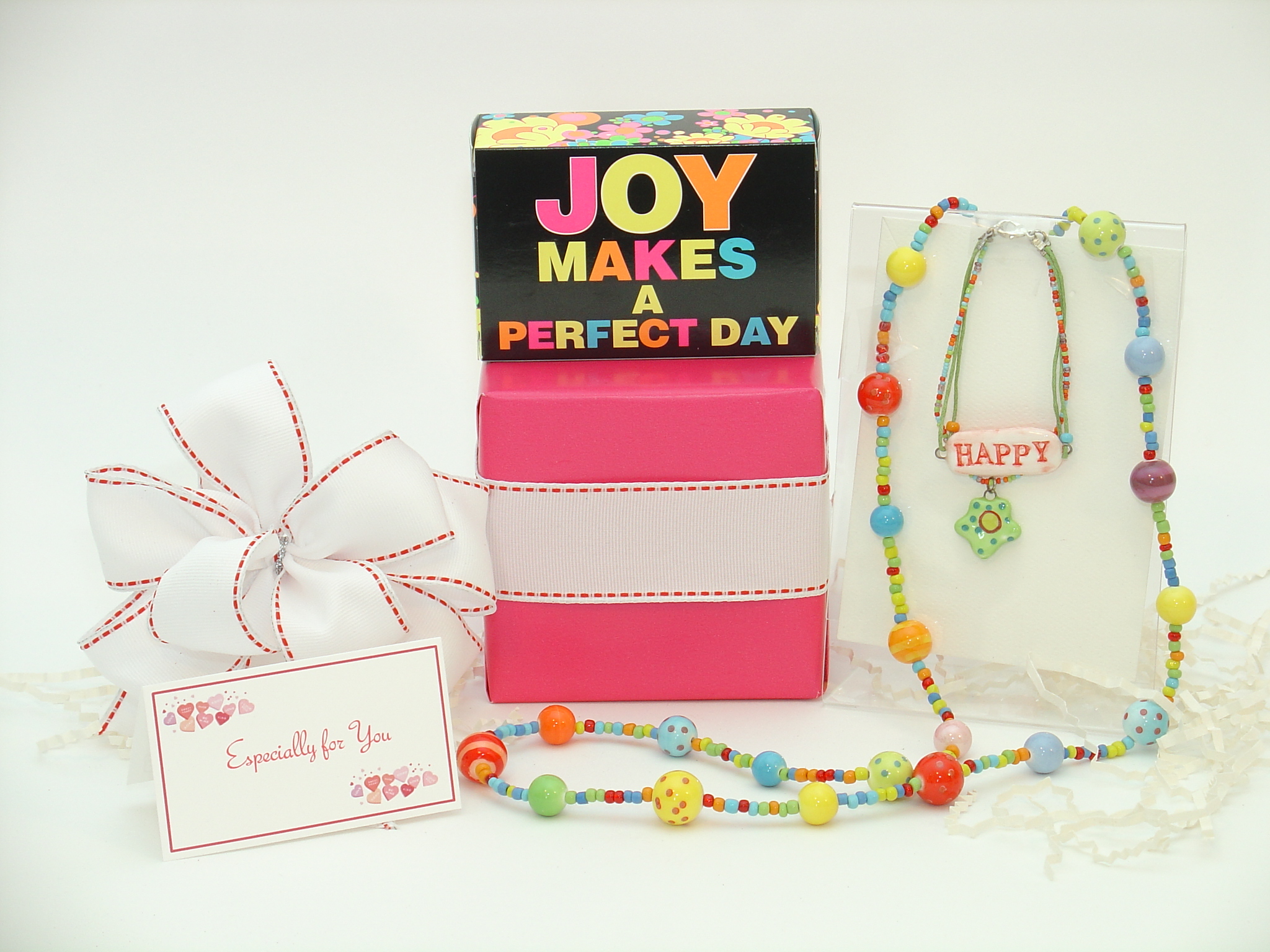 For the mom who loves to travel, our World Traveler Gift Basket is truly unique. Inside a designer travel themed keepsake box, she'll find lots of useful travel accessories for her next trip!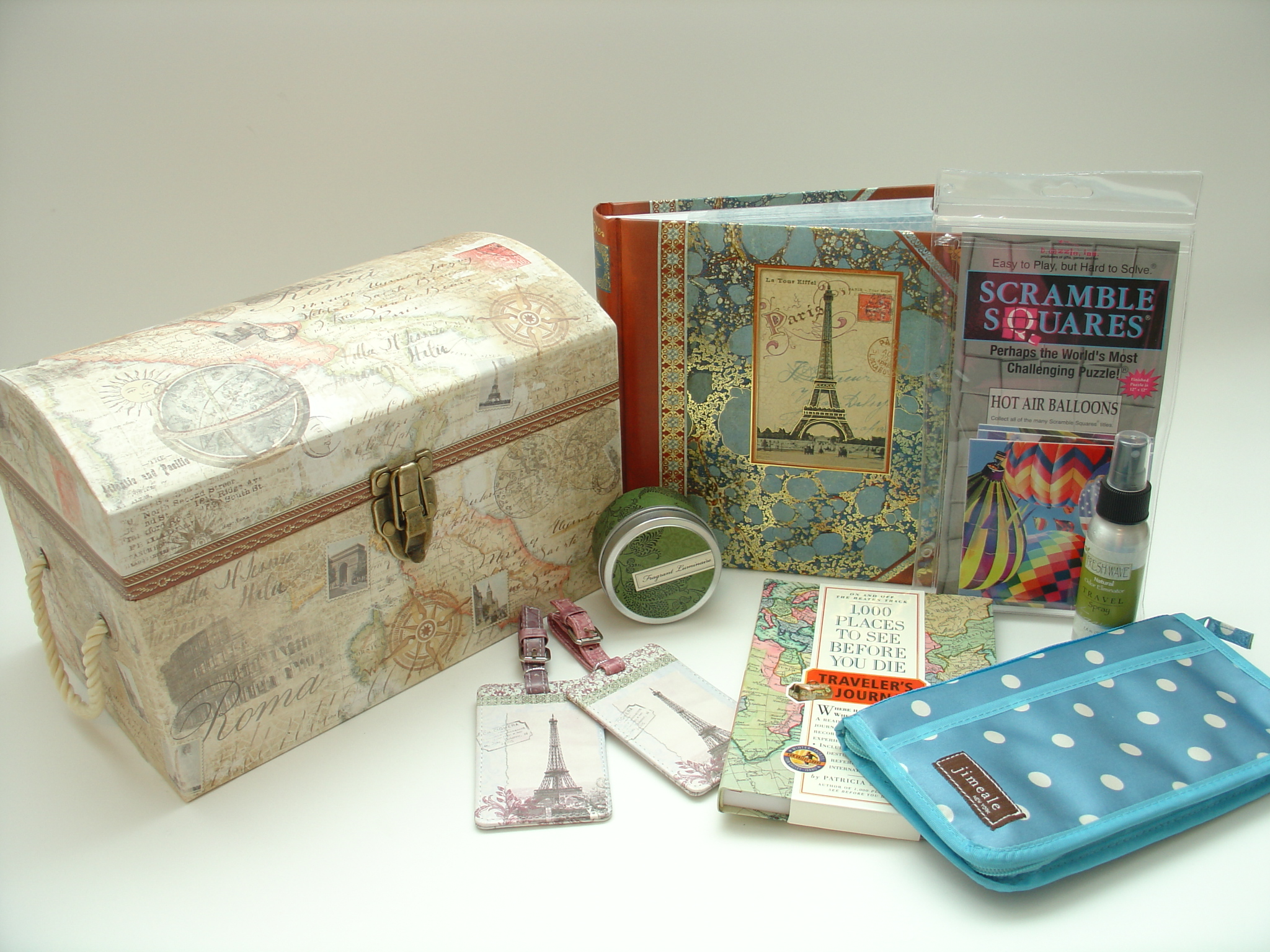 For the busy mom, Simple Pleasures is a unique gift basket collection of beautifully designed stationery and gift products for her busy life!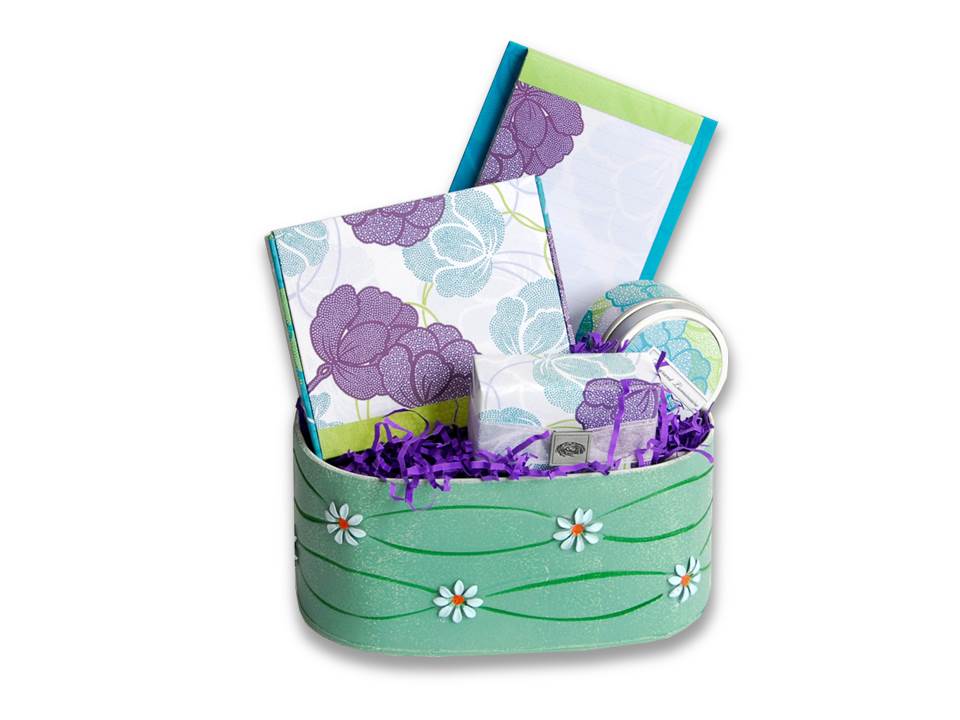 And for the mom who needs ultimate relaxation, take a look at Do Not Disturb, our lavender specialty spa gift basket.