Posted by Mary Babiez on Jul 24 2018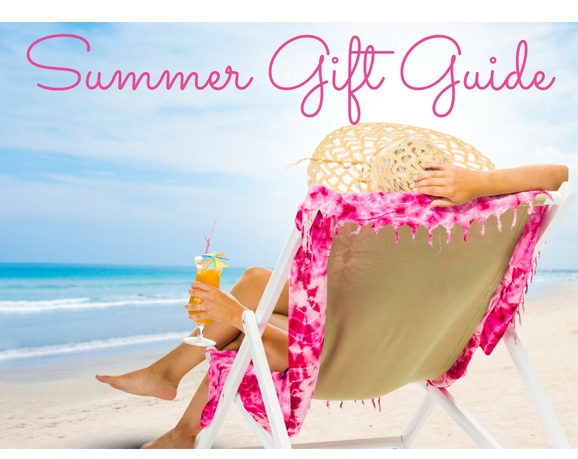 Who's on your summer gift list?
Awesome neighbor who watered your plants and brought in the mail while you sipped Mai Tais on the beach?
Summer camp teacher or counselor who ensured your peace of mind while your little ones spent their first overnight away from home?
Go-to summer intern who made your work life a little more relaxing as the summer should be?
Let us tackle your summer gift list while you relax on the beach with
drink in hand!
Our Spring Fling Gift Basket was designed to flip flop all the way through summer.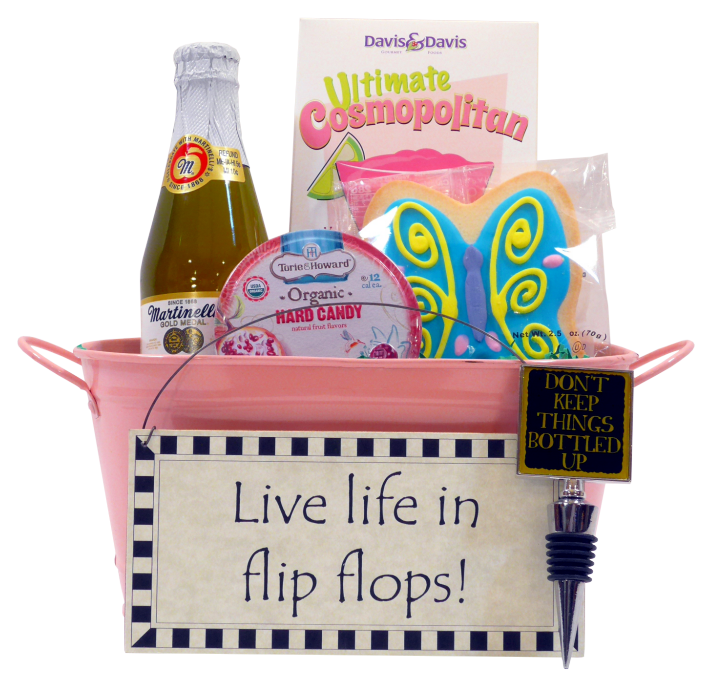 Summer Days Gift Basket for a colorful second half of summer!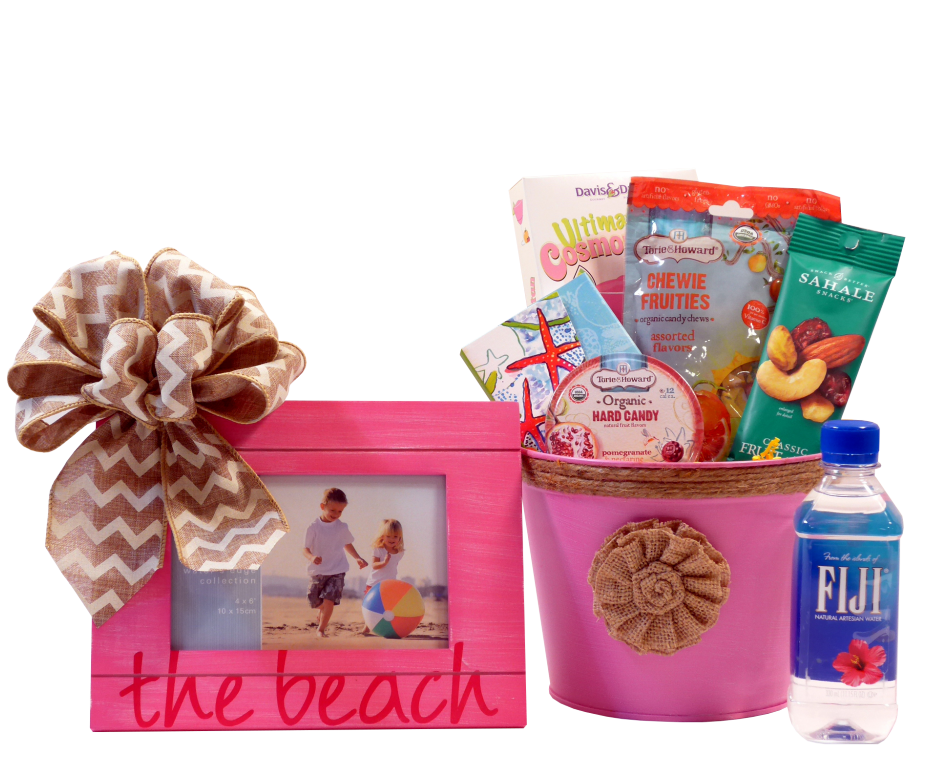 A Healthy Thanks has just the right mix of snacks for the health conscious!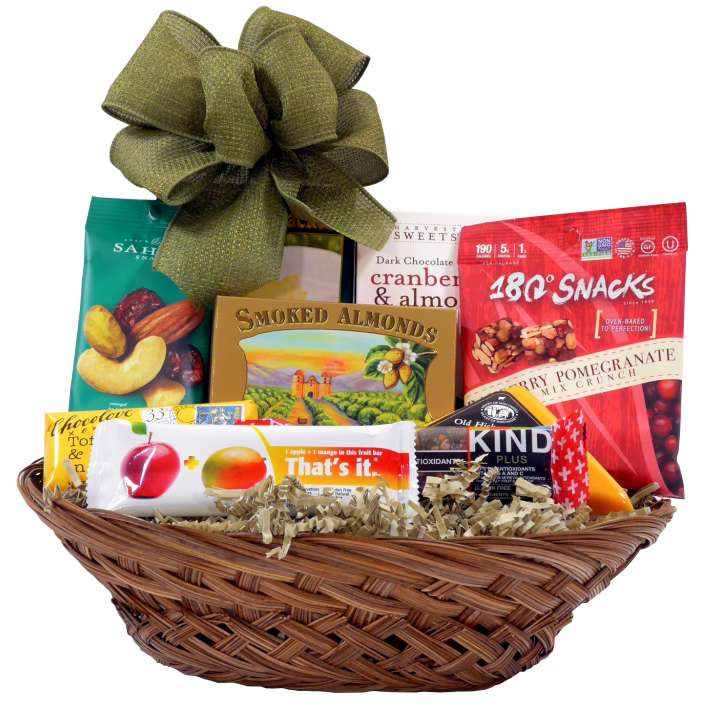 Morning Coffee and Cookies Gift Basket will have them relaxing on the patio all summer long!