Posted by Mary Babiez on Feb 09 2015
Thoughtful Presence joins the AHA in the fight against heart disease.We're super excited to be hosting our third annual benefit for the American Heart Association! For the entire month of February we're donating 10% of all sales to the AHA. We kicked it off last week with National Wear Red Day, and with Valentine's Day coming up, it's a great time to shop, save and give!
Whether you're celebrating your special Valentine, a birthday, a new home or planning ahead for your upcoming spring occasions, you can join us in our AHA effort by shopping this month!

To get you started here a some of our best-selling gifts:
Polka Dot Precious Baby Gift Basket has a little of everything the newborn needs - blanket, books, toys and the ever popular wubanub for boy or girl.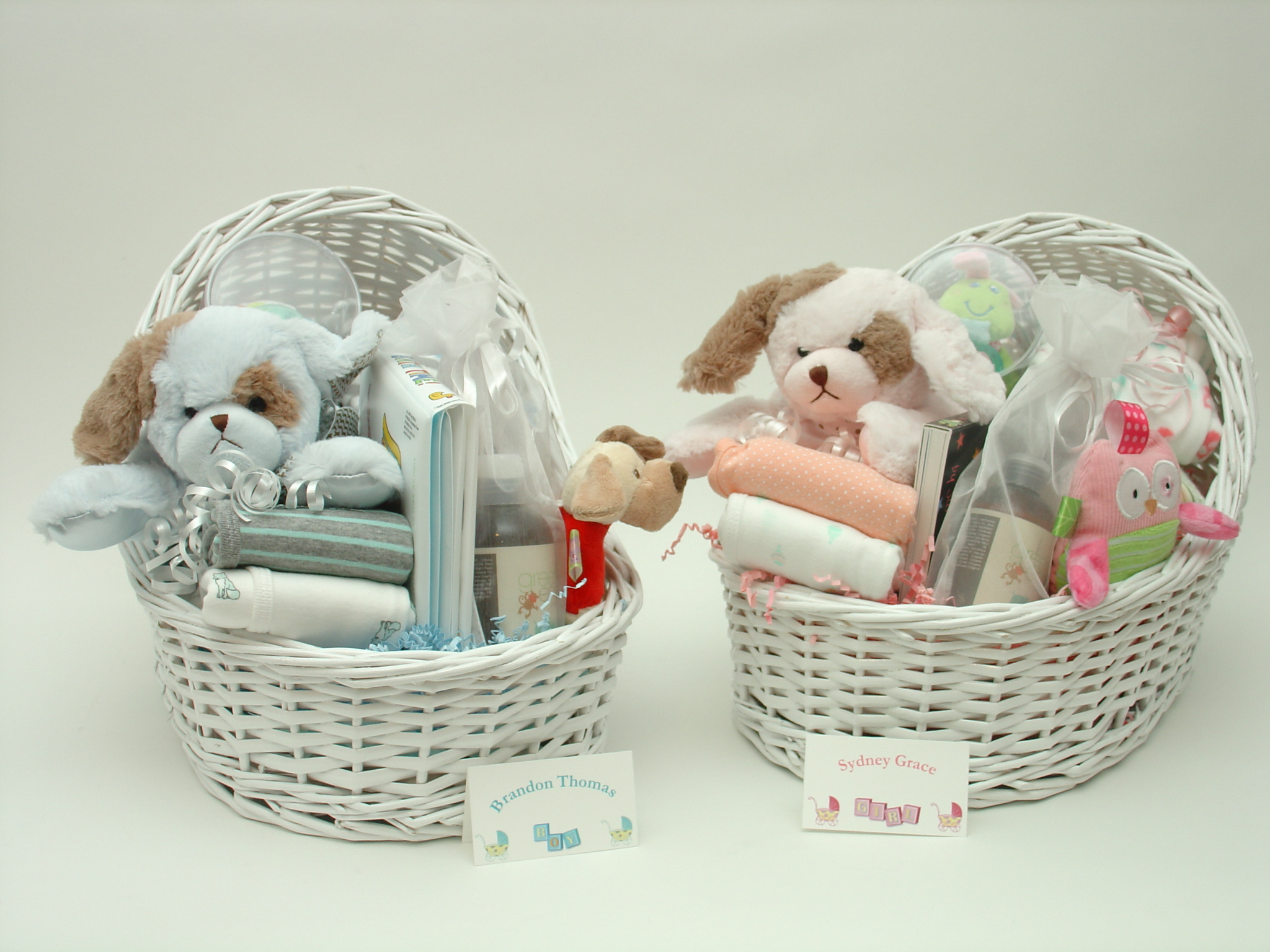 Garden Seat and Gardener's Essentials are two of our very popular gardener gifts. These both make great retirement or birthday gifts for gardeners of all ages!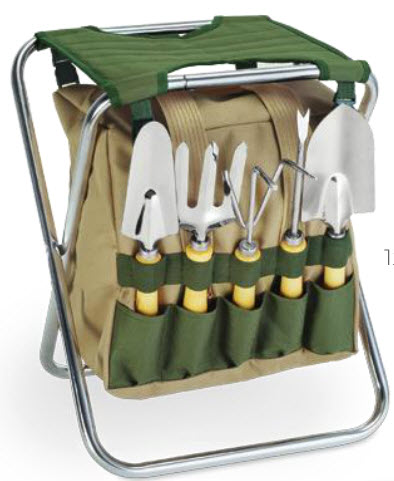 World Travel Gift Basket is another popular themed gift for the avid traveler. The antique styled trunk box is a versatile box that everyone loves for its style and usefulness!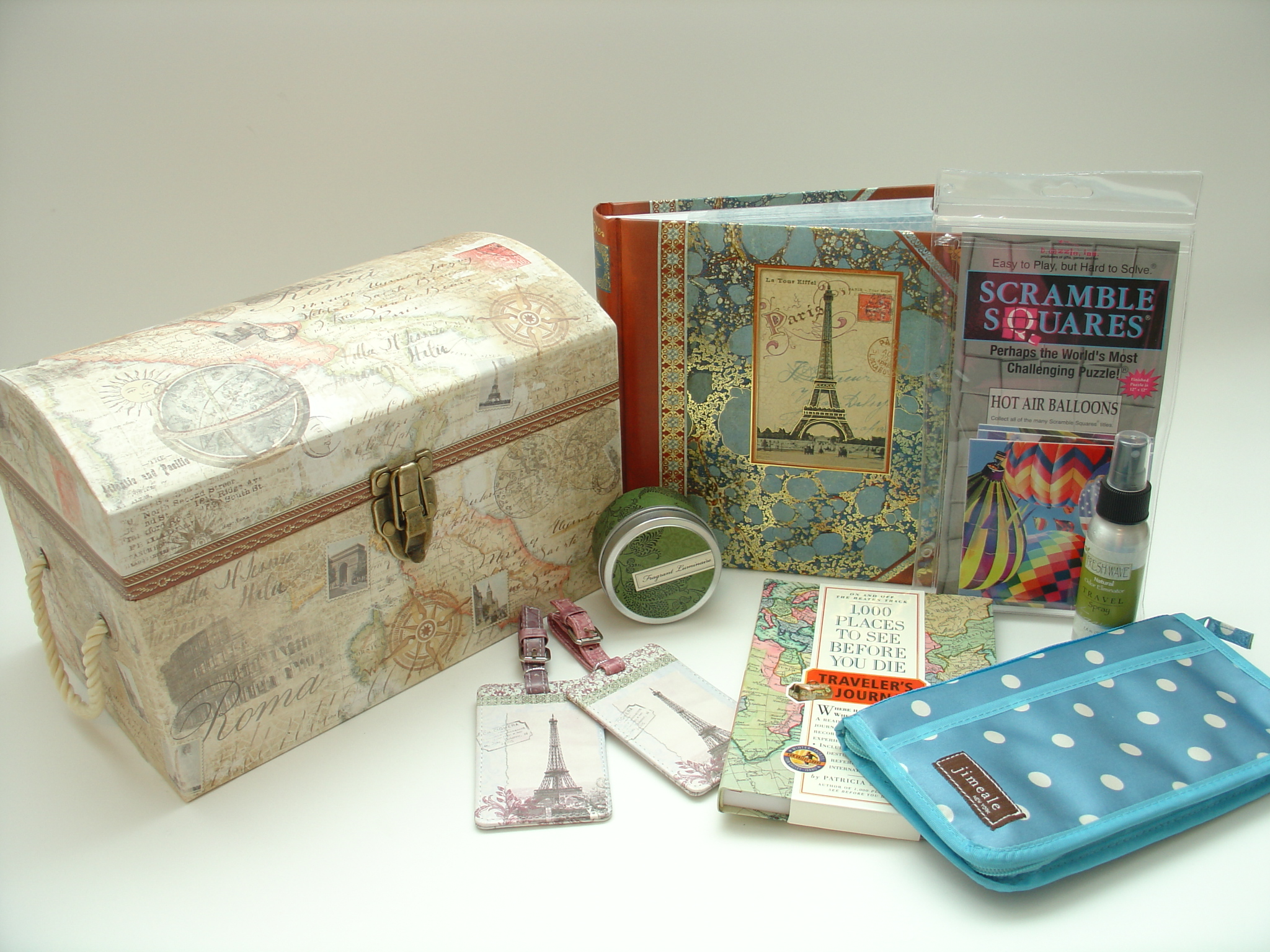 The Next Place sympathy gift book is just one of our inspirational book choices from Tristan Publishing. The artistically designed book is a comfort to the bereaved, and a keepsake they will cherish forever.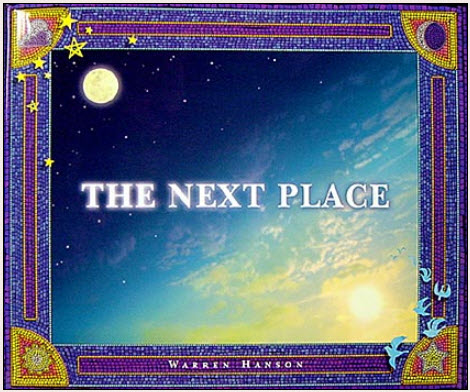 So join us in our effort to help the AHA by choosing a gift or gift basket for your next occasion. February is the month to shop, save and give!