Posted by Mary Babiez on Mar 07 2021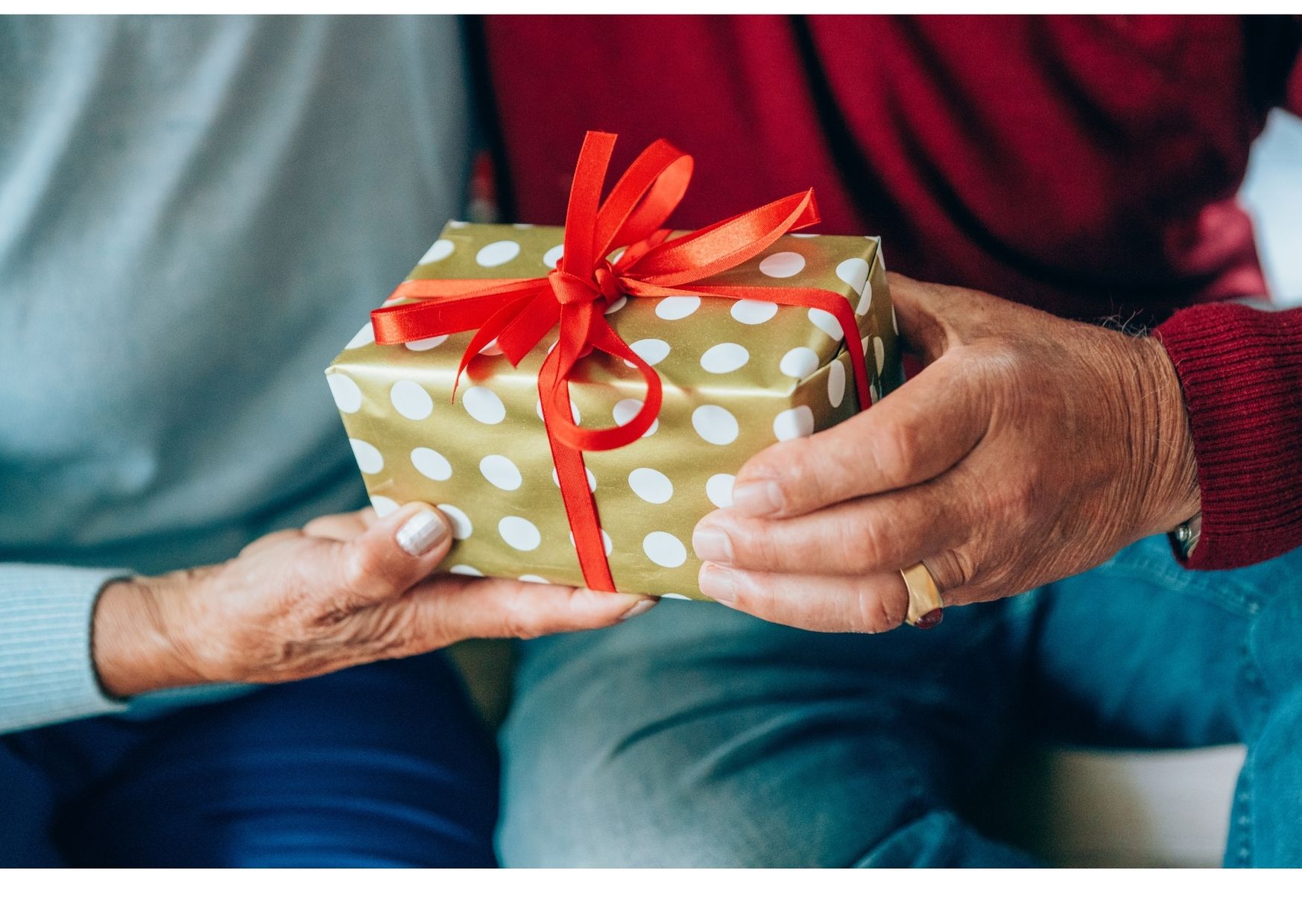 The past year of Covid restrictions has been a difficult one for everyone, but especially for seniors. Whether living in their own home, or a senior facility, they have undoubtedly felt isolated and alone. Many cannot safely travel to see loved ones and have been unable to attend cherished milestone events like the birth of a grandchild or a family wedding. Missing those events can be heartbreaking and add to a sense of loneliness.
With spring right around the corner, now is the perfect time to reconnect with the seniors in your life. Sending or delivering a special gift will certainly brighten their day and let them know how much you care! But what gift can you give that will be truly unique?
Framed Pictures
Perhaps nothing will brighten their days more than to see your smiling face each day, and if that can't be in person, a framed photo will do! Sharing photos of beautiful memories in a framed collection or a photo album is a wonderful gift idea! When you can't be together in person, a beautiful framed photo will make them feel you are right there with them.
Gift Baskets
A beautifully designed custom gift basket, filled with their favorite things will surely bring a ray of sunshine to their days. At Thoughtful Presence, we design custom gift baskets where you can pick and choose their favorite snacks and have it designed perfectly to their tastes. Special diets can be accommodated, and non-food fun gifts can be added. We'll even include that framed photo for you if you'd like!
Health & fitness equipment
Giving an ageing friend or relative tools to improve their health and fitness is the perfect gift which keeps on giving. As people age, their overall health and well-being may decline, but equipment such as light dumbbells and fitness bands can help them stay fit and healthy at home.
Gardening tools
Many retired seniors love to spend their free time in the garden. Whether they have their own backyard garden or find great joy in potted flowers and plants indoors, indulging them with a few garden tools and other garden themed gifts is a welcome gift. As a gardener myself, I've created a variety of garden themed gift baskets filled with garden tools, books and specialty treats.
Technology
There are a lot of products out there to help when communicating with seniors and having your children connect with them as well! Technological gadgets from Amazon like the "Alexa" and the "Echo" are great to keep them engaged and assist them with daily tasks. They can turn on music on demand, store grocery lists and even read audio book.
While spring holidays are right around the corner, the best time to send a loving gift to a senior in your life is now!