Posted by Sally Writes on Aug 07 2018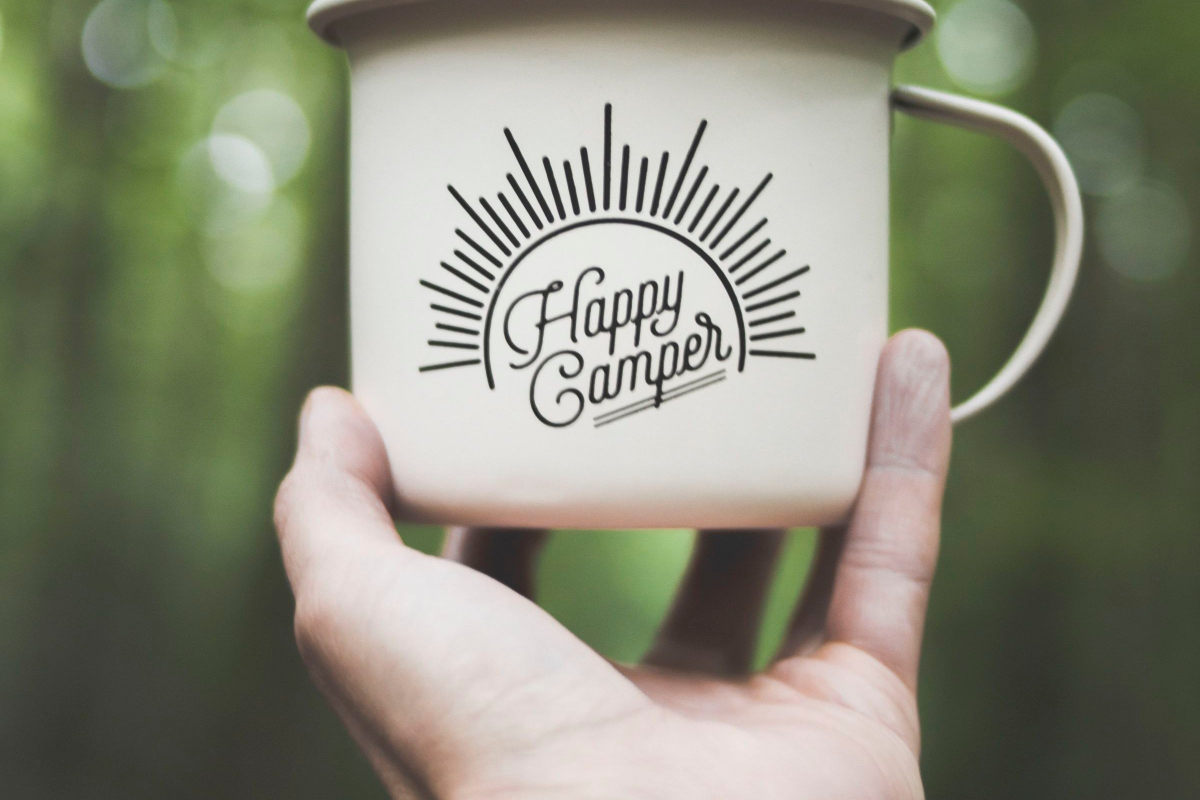 In 2016, nearly half of all Americans (48.6%) reported that they participated in at least one activity in the great outdoors. That means that roughly 144 million people participated in a total of 11 billion outdoor outings, signifying there are a lot of adventurers in the country. So, what are you to do when it's time to find the perfect gift for one of them? Here are a few tips on how to keep gift-giving simple while still impressing an outdoor lover with all of the things they need and love.
Gifts that Keep on Giving
For an outdoor enthusiast, it's important to gift something that will be durable and last for at least a few of their adventures. If you're going to look for the perfect pair of boots, a warm and durable jacket, a high-quality sleeping bag, or even cooking utensils they can take with them on their next hunting and fishing trip, ensure that they're made of quality and built to be used in the great outdoors. From flashlights to battery chargers and backpacks to portable toilets, there are numerous high-quality hunting, camping and fishing gadgets that can make life easier when out in the wild.
If you really want to go all out, give them the gift of a subscription box, which is a great way for fishing, hiking, and camping enthusiasts to get the gear they need each month. This is a great way to ensure that their gear stays updated, and it's also a fun way to surprise them each month with the excitement of receiving a new box of goodies to tide them over until they head out into the great unknown once again.
Gifts That Remind them of the Great Outdoors
Even the most adventurous of adventurers can't be outside and exploring all the time. For when your loved one needs to take a little break at home to rest, recharge or even get a little bit of work done, try gifting them with something that reminds them of the great outdoors and makes them feel like they're back in the wild.
This can include things such as candles that smell like their favorite spot (the beach, wooded pines, the open road, etc.), posters of national parks that are themed for a campervan or cabin room aesthetic, warm fleece blankets with arrow and tribal designs, or even designer wooden frames so they can display their favorite memories from their wildest adventures.
Leave the Work to the Experts
Instead of going around and trying to find the perfect mix of various outdoor-themed gifts for the adventurer in your life, leave the work to an expert. A custom gift basket is a great way to include all of the little things someone loves while ensuring the colors, style, design and theme of the basket ties into the gustos of the gift-receiver as well. For the outdoor lover in your life, try taking a look at the custom gift basket options offered to create an impactful, memorable gift that features everything they love and more.