Posted by Sally Writes on Jul 17 2018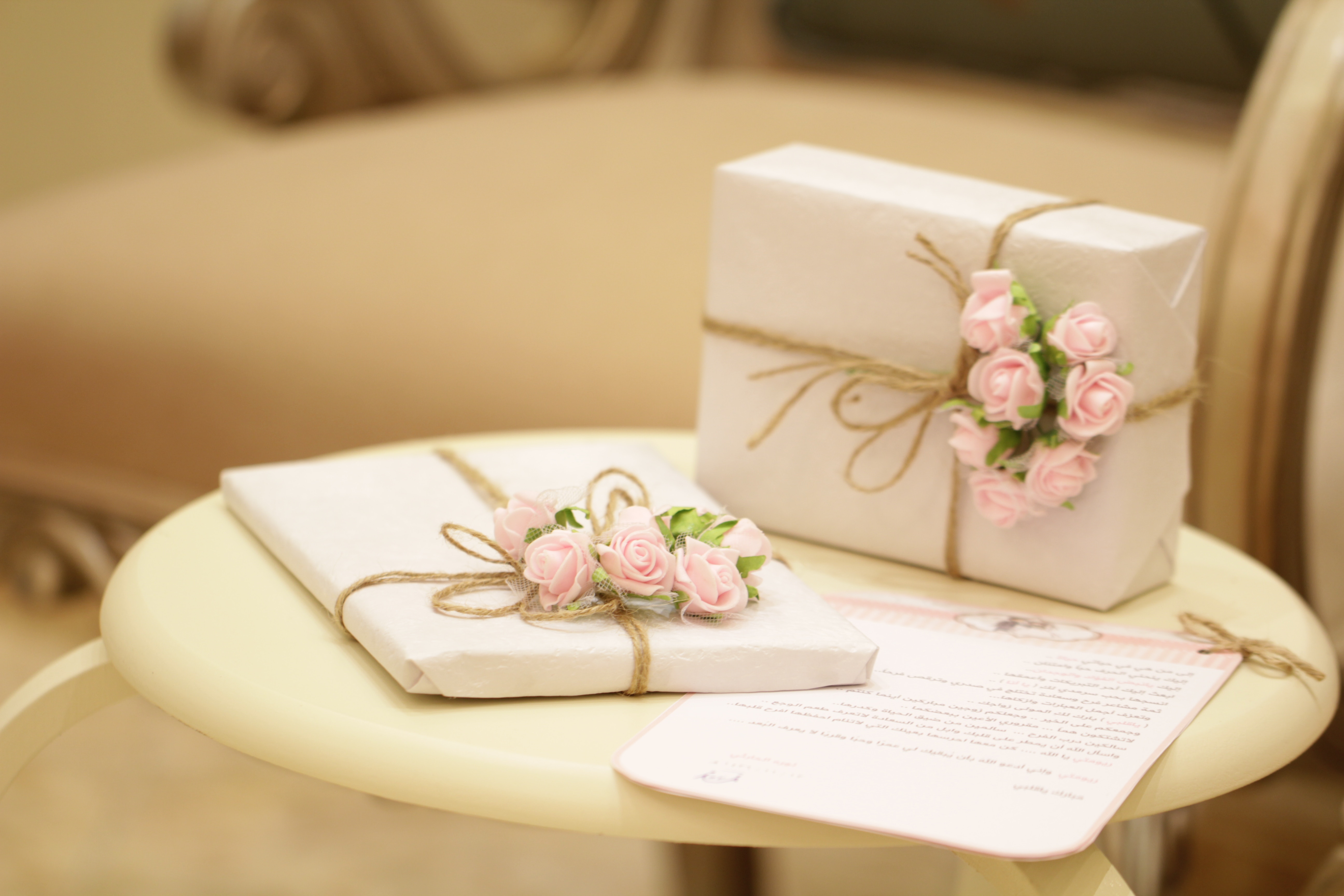 (Photo by Wijdan Mq on Unsplash)
Motherhood is on the increase in America. Both the number of women having children (which has reached 86%) and the size of their families (2.07 children per mother) have grown in recent years after decades of decline. With all those gorgeous bundles of joy making their way into the world, it's likely there's a new mom in your life who deserves a thoughtful gift. And there's nothing worse than turning up with a duplicate present, so why not try some of these original ideas instead?
The 'Finally A Place to Store All These Toys' Gift
Babies may be small, but they come with a lot of baggage – mostly in the form of toys. It's likely that mom has spent the weeks since her little one arrived standing on bits of plastic, tripping over awkward shaped stuffed toys and shoving them behind the sofa when unexpected guests arrive. A toy box is a life-changing gift that can restore order to a living space. Plus, it's much easier to find things when they have a place to live.
The Practical Gift
Some babies never want to be put down. While all day cuddles are a beautiful part of the early motherhood bubble, there will come a time when the dishes need to be done, or at the very least mom might need some toast to stop her starving to death. Slings and papooses are not only for carrying baby from A to B (although they're pretty handy for that too), they can be used around the home. They can also encourage paternal bonding through close contact, so why not give the sling to dad and let mom put her feet up for a while.
The Gift of Time
Time-poor new moms won't have had chance to shower, eat properly or even get dressed on many days, so it's likely that a gift that gives her back a few minutes or hours will be well received. Cook a meal and take it round, offer to walk the dog or just make the teas rather than waiting to be offered. And while you're there why not wash the pots too.
The Very Much (yawn) Needed Gift
A full night's sleep is something we all take for granted, until a baby comes along. Most newborns won't sleep through the night until they're at least three months old. Many children go way into their toddler years without letting their parents have a full night's sleep. So, what better than a gift that encourages good sleep?
From coffee that makes you nod off (yes you heard me right) to a memory foam nap mat that's ideal to roll out on the floor for nights when baby just won't settle, there are lots of gifts to aid good sleep.
Motherhood is a precious time. Original gifts that will help mom to relax, enjoy the experience, or simply get a little bit more rest are certain to bring a smile to her face.